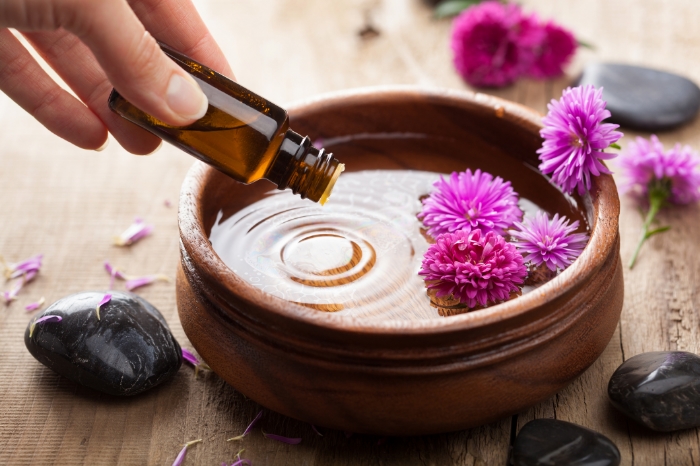 For thousands of years, the nectar of botanicals has been praised for it's healing properties.
Essential Oils are spiritually uplifting, balancing and enhancing for our emotional life.
Daily oil rituals of topical application and diffusing are both therapeutic and essential for our everyday lives.
Young Living cleaning, cleansing, and makeup products for your home and yourself are free of toxic synthetics that have become commonplace in cosmetics, cleansers and household cleaners.
YOUNG LIVING THERAPEUTIC GRADE ESSENTIAL OILS DISTRIBUTOR
- Initial meeting to go over the basic oils for healthful living
- Get set up on the Young Living Virtual Office
- Order initial oils or a starter kit
- Receive the Young Living Essential Oils daily protocol (daily use)
- Learn to introduce oils into food preparation
- Switch from cleaning with dangerous synthetic ingredients and use cleaning supplies made from Young Living Essential Oils
- Create your own oil blends for insect repellant, yoga mat cleaners, massage oils, body oils, makeup remover...
Purchase Young Living Essential Oils
Contact me to discuss how you can begin to benefit from Young Living Essential Oils and Products.
Please use my distributor # 1564335
Please check out my beautiful Young Living Essential Oil website and join my Plus Oils team:
They truly are little bottles with a big impact:
Start with the Premium Starter Kit for maximum value
Amazing Power of Young Living Plant Essential Oils