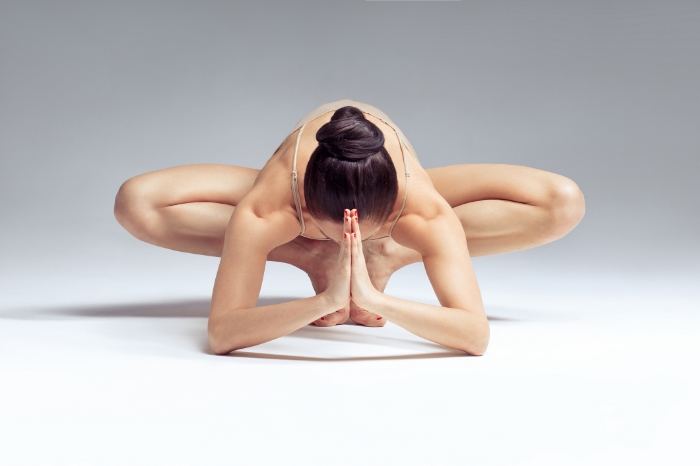 YOUTHFUL YOU AND YOGA
$299
- Secrets on how to look and feel younger and more radiant are revealed. Learn about the rejuvenating powers of food and yin yoga as your fountain of youth.
- Could it be true that Sophia Loren's spaghetti is the reason for her fabulous, long lasting, good looks? We will plan the recipes for a glowing goddess look with tips from my mentor, Christina Pirello
- How about performing the body scrub everyday and watch your skin soften and blemishes and cellulite disappear?
- Like miso soup? This ancient soup recipe nourishes skin, hair and nails. I'll supply the recipe for this traditional Orient masterpiece
- Receive your own copy of GLOW by Christina Pirello. Bring a friend along and receive an autographed copy of GLOW for you both
- Incorporated with this fountain of youth package are 2 personal yoga classes with me in your home or 1 with you and a friend
- Consists of 1 face-to-face consultation and healthful reading material and ravishing recipes
- You'll be a vivacious, voracious vixen in no time!
PRIVATE YOGA INSTRUCTION / PRIVATE VBARRE® / BARRE CONDITIONING INSTRUCTION
$125
- Learn the basics: vinyasa yoga instruction which includes standing poses, reclined and balancing poses, breathing techniques...
- Yin yoga instruction
- Restorative yoga instruction
- Vbarre®: a registered and pre-designed workout to tone, trim, and transform the body with a fusion of ballet, Pilates, and resistance training designed by ballerina, Veronica Combs. 3 classes weekly are advised to see results
- Barre Conditioning: forge a dancer's physique in this total body workout combining ballet inspired movements, Pilates, and core stabilizing exercises. 3 weekly classes are advised to see results
- Refer to my group yoga schedule for specific yoga class definitions
- Liability waiver must be signed
- Private classes are 75 minutes
- Package prices available
BEGINNER YOGI - 3 WEEK SERIES
$540
- Physical assessment
- Nutriton assessment
- 6 Private beginner yoga classes (75 minutes each)
- Gaiam yoga blocks
CORPORATE YOGA, MEDITATION, WELLNESS PROGRAM
$TBA
- Does your company have a Corporate Wellness Program?
- Would they be interested in yoga and meditation classes for employees?
- Find the space and set it up for a convenient time
- Mats, blocks and yoga straps recommended
- Appropriate yoga attire should be worn
- Liability Waivers must be signed
YOGA PARTIES
$TBA
- Birthday? Graduation? Bridal Party? How about a yoga party with your closest friends? Young, and not so young...
- Find the space, invite your guests
- Mats, blocks, yoga straps recommended
- Appropriate yoga attire should be worn
- Liability waivers must be signed. Parental signature required if under 18 years of age
- Alcoholic beverages and food should not be consumed prior to yoga practice
Please view my Yoga Schedule here
Please peruse suggested Yoga Books here